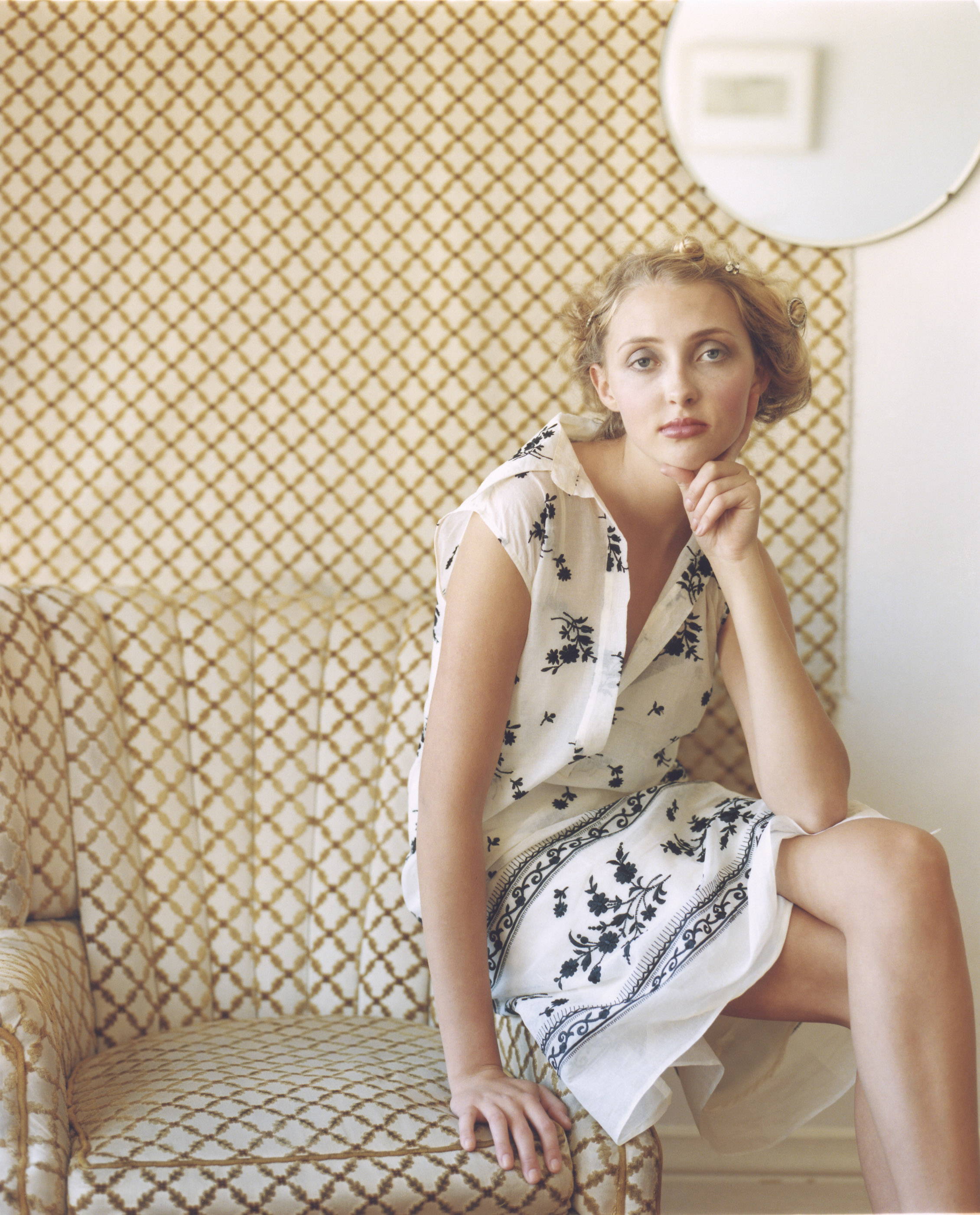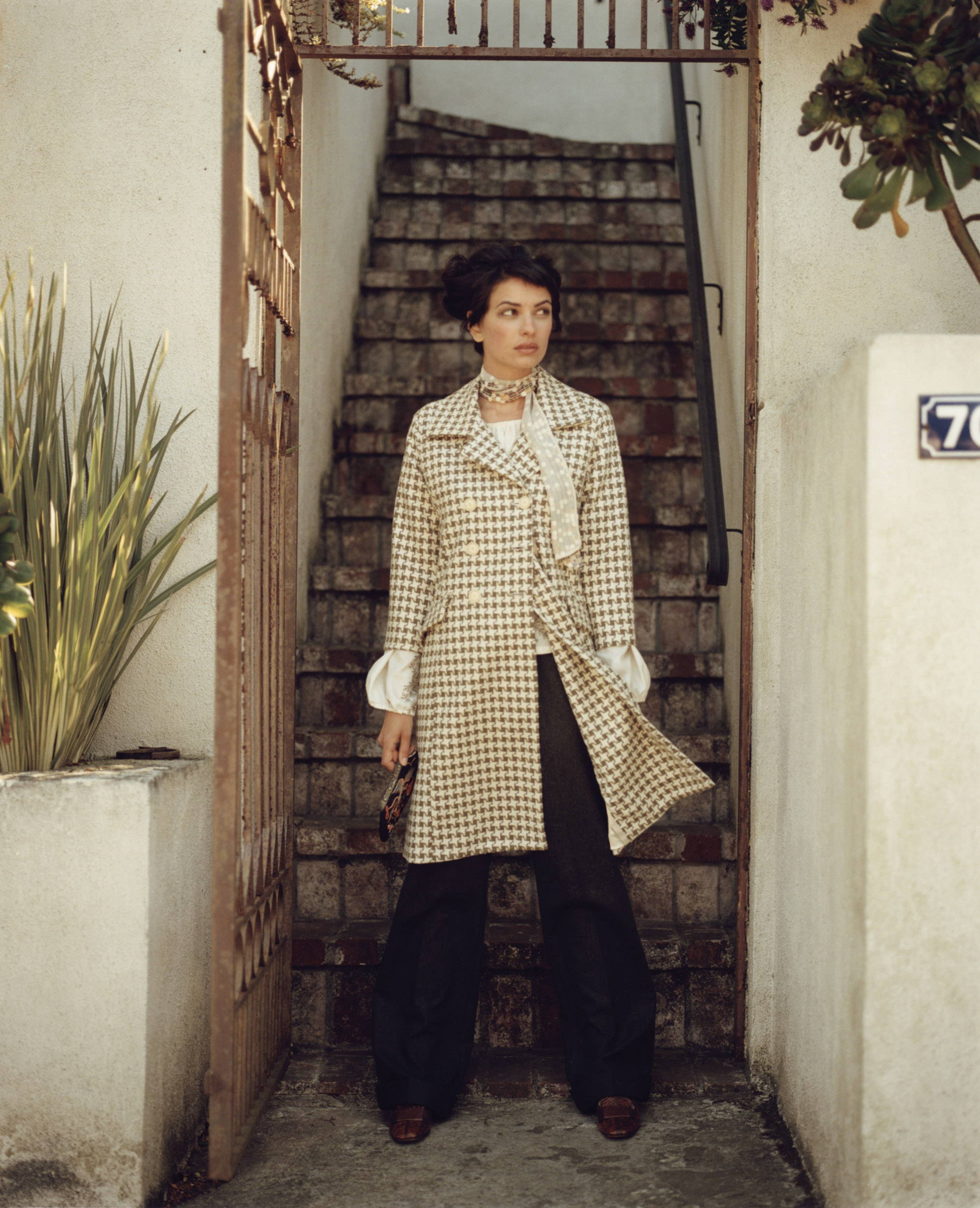 ERICA TANOV HAS ALWAYS BEEN SYNONYMOUS WITH TIME TREASURED CLOTHING AND DESIGN

As a values-driven business, we are pleased to see a larger industry-wide effort focused on circular economies and sustainability in the fashion and textile industries. We love what we do, and we are committed to deepening our approach to ethical and thoughtful design.

Now there is a way to pass Erica Tanov on, taking gently worn pieces out of your closet so we can help them find a new home. We are excited to announce our new clothing buy-back program, Erica Tanov Revolve.

Erica Tanov Revolve invites you to trade in your gently used Erica Tanov pieces from past seasons in exchange for a 15% discount on new purchases online or in-store.

1. Mail in your gently worn Erica Tanov pieces with your name and email address to the Erica Tanov Studio
Erica Tanov Studio
c/o: Revolve
1808 Fifth St

Berkeley, CA
94710
– or –

Local customers may bring their pieces to our Berkeley store on Mondays and Wednesdays
Erica Tanov Store
1827 Fourth St
Berkeley, CA
94710

2. Receive a 15% discount code towards any future purchase over $100 (code does not expire).
3. Help spread the word about our new "vintage" selections of treasured pieces from seasons past soon to be available in-store at beautiful prices!
Pieces that do not pass our quality control for resale will be donated and artfully reused by
Creative Growth
, a non-profit organization based in Oakland, California that advances the inclusion of artists with developmental disabilities. A discount code will be issued for these donated pieces.
WE THANK YOU FOR PARTICIPATING WITH US!