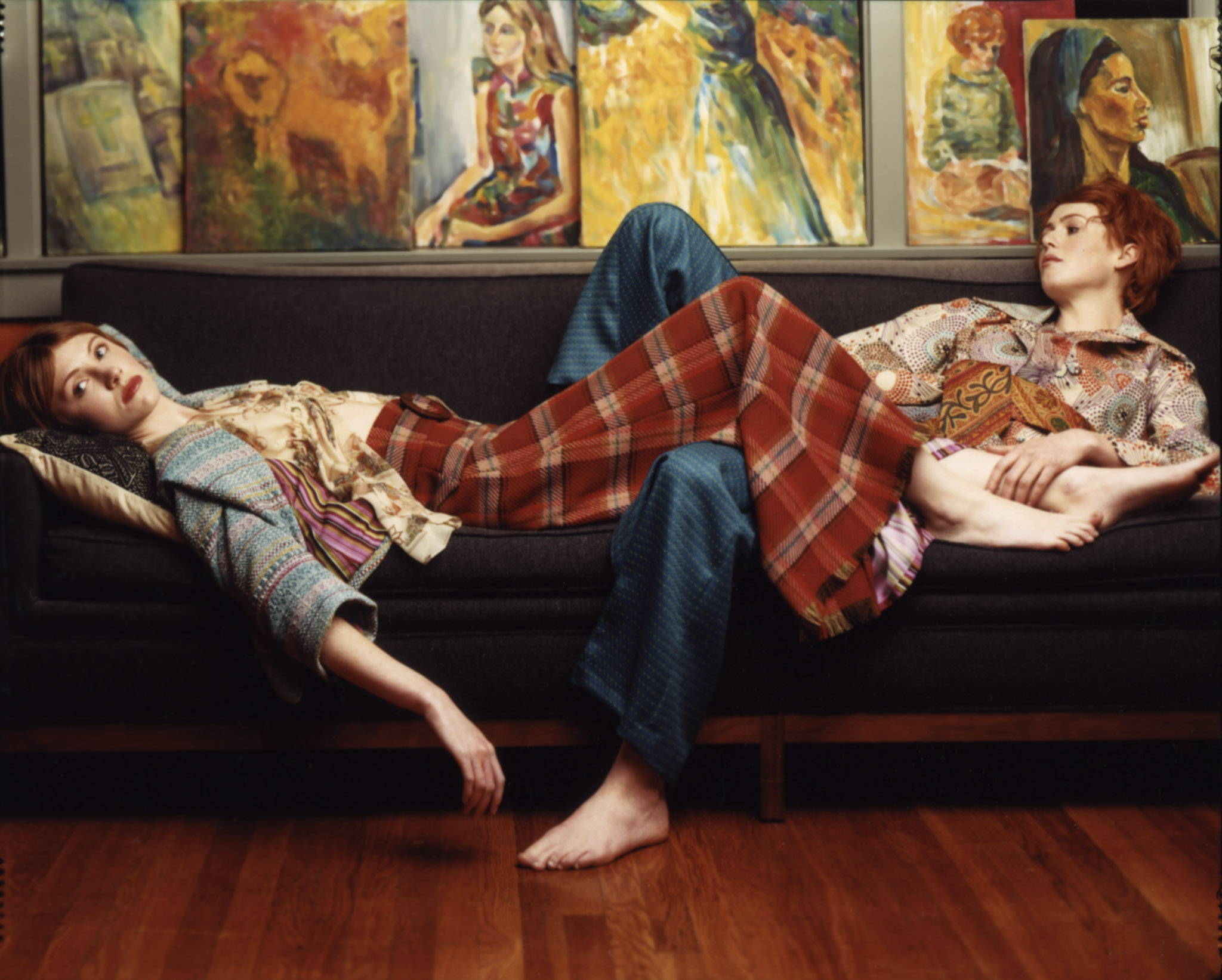 Invite a friend to discover Erica Tanov and they will receive a $50 credit towards their first purchase.
You then receive the same credit for your next purchase.
Minimum purchase value for each order must be $200 for $50 credit to be redeemed.
Referral discount code valid for first time customers only.
You will receive a $50 reward via email once a friend makes
their first verified purchase using your referral link.
There is no limit on the number of friends you can refer.
Store credit must be used online and cannot be combined with other discounts.
Discount code valid for 30 days after purchase date.