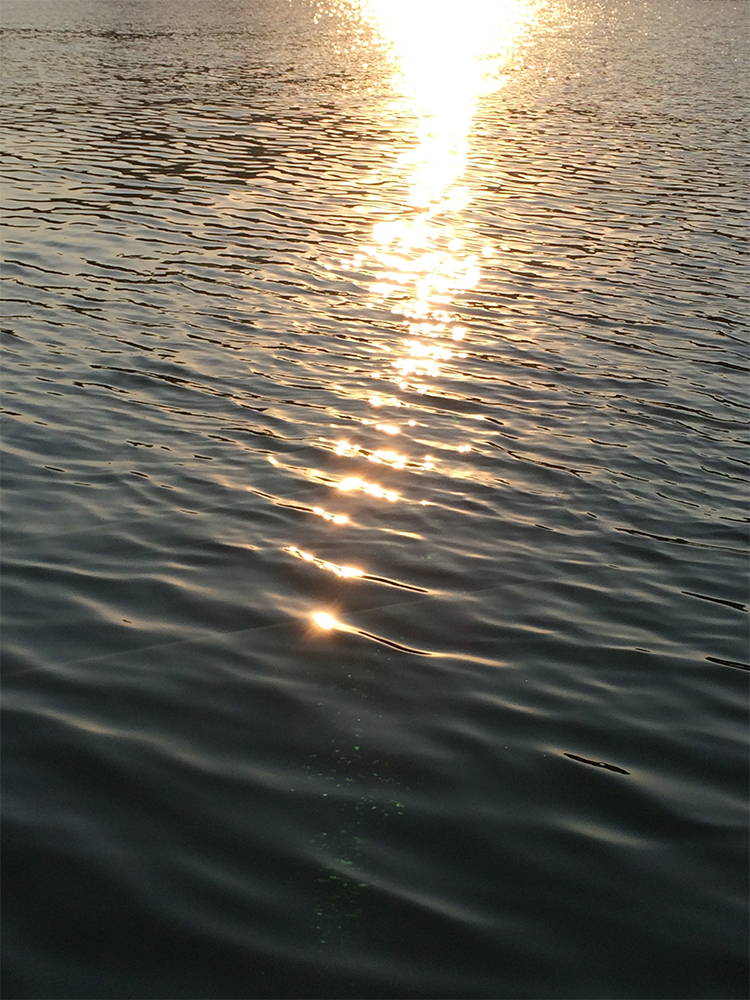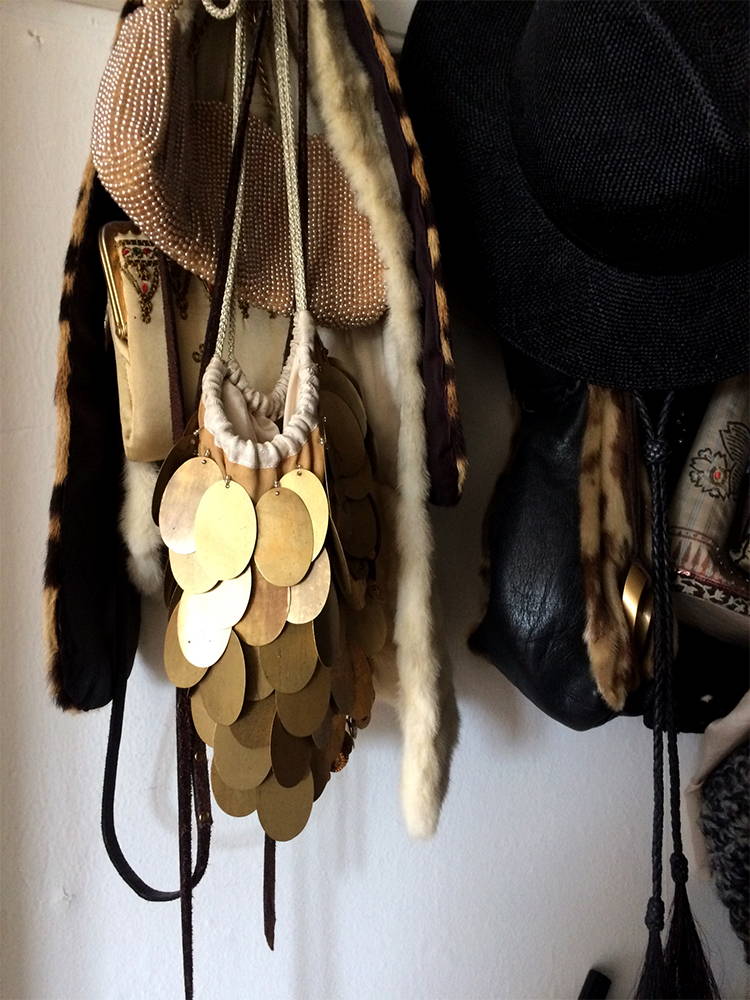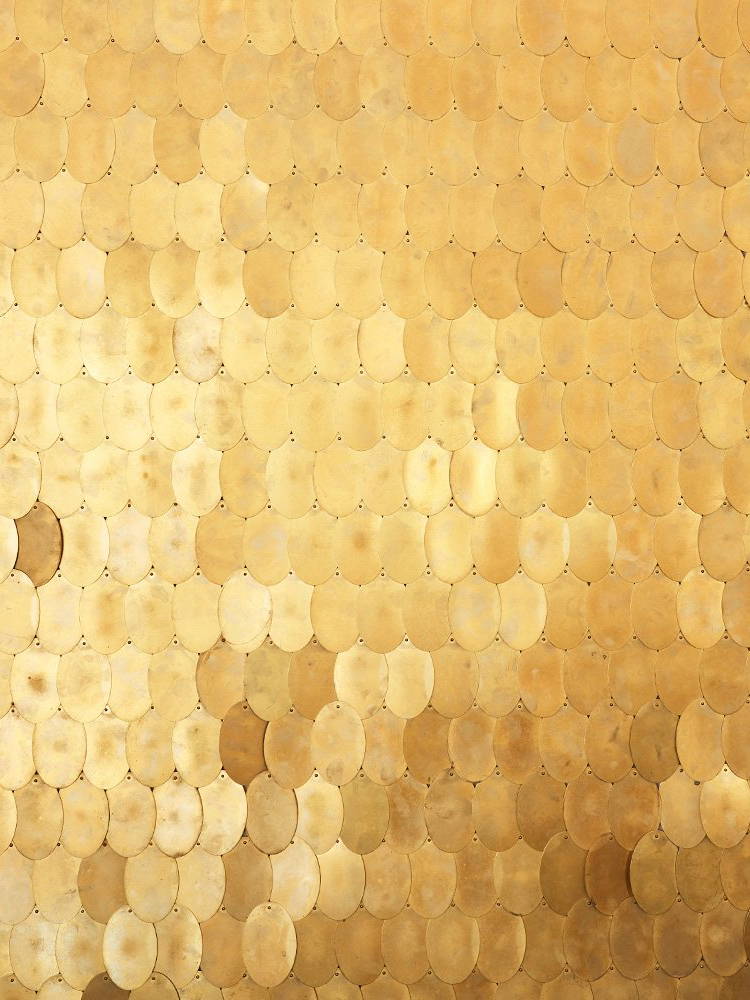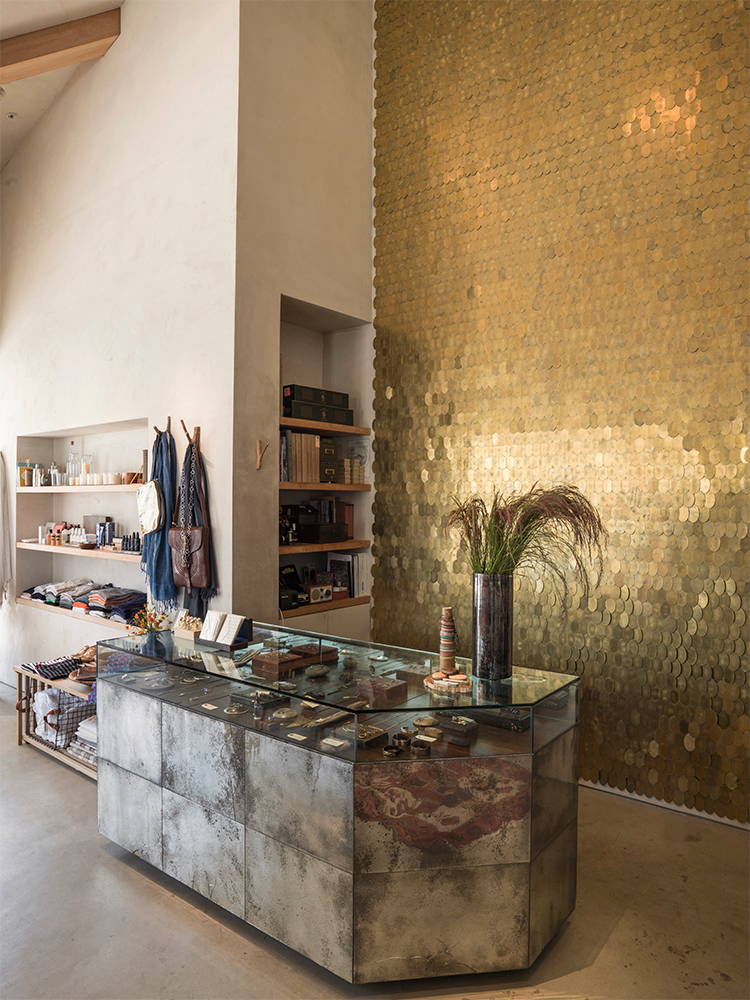 Our latest collaboration with Clé Tile, the Shimmer Collection, features wall-mounted brass sequins that were inspired by the glistening reflection of the sun skimming the surface of the San Francisco Bay. Drawing on the form of Erica's favorite vintage paillette pouch, the idea was first brought to life in 2010 at our Marin store by architect Douglas Burnham of Envelope A + D, who designed a system of nested brass ovals to create a shimmering, sparkling, architectural surface. The sequins are fabricated in Northern California from American materials, and are available in two sizes.

Sequins can be ordered directly from Clé by clicking here.

CEMENT TILE COLLABORATION

Photo by Terri Loewenthal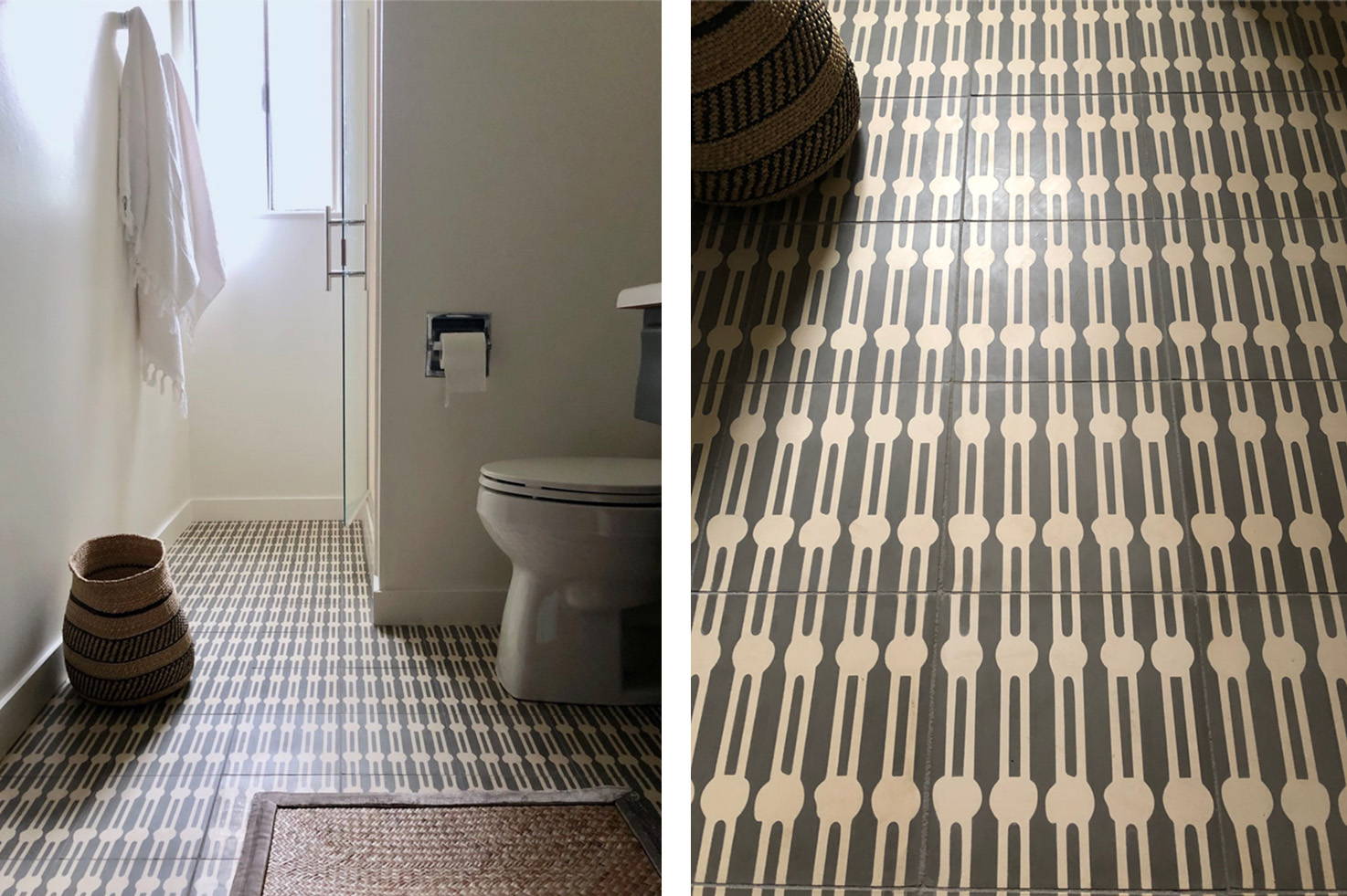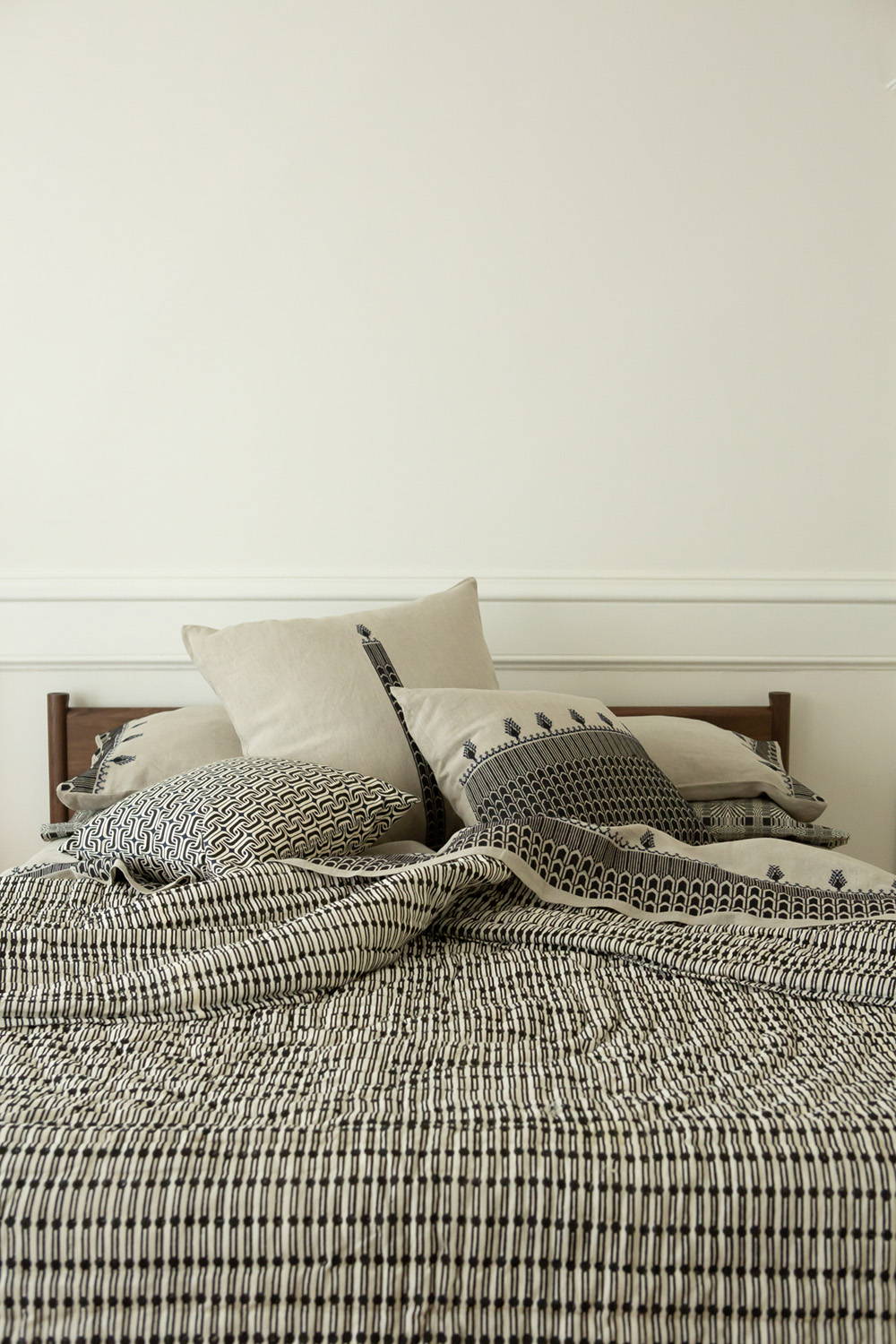 Photo by Gabrielle Stiles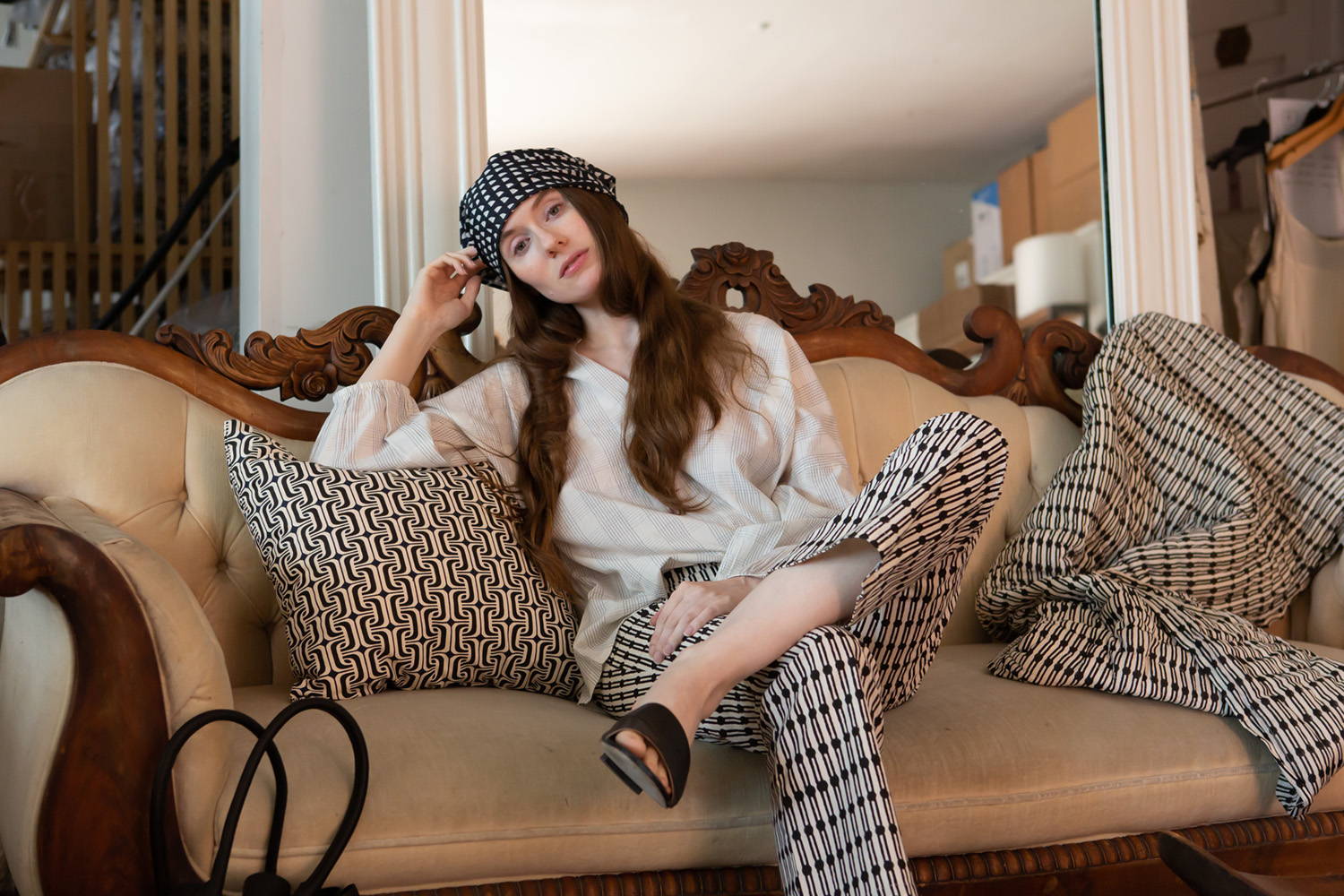 Photo by Gabrielle Stiles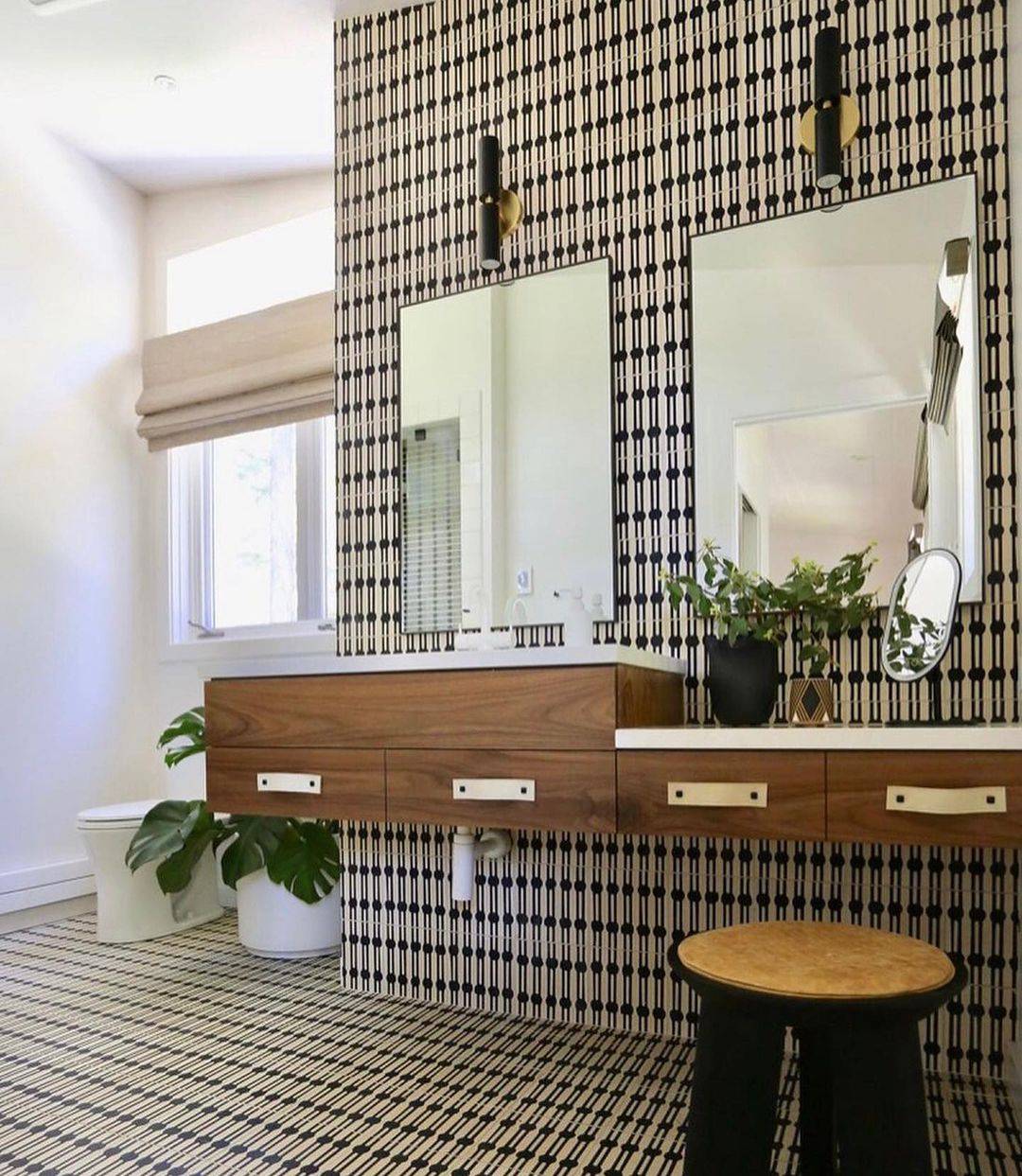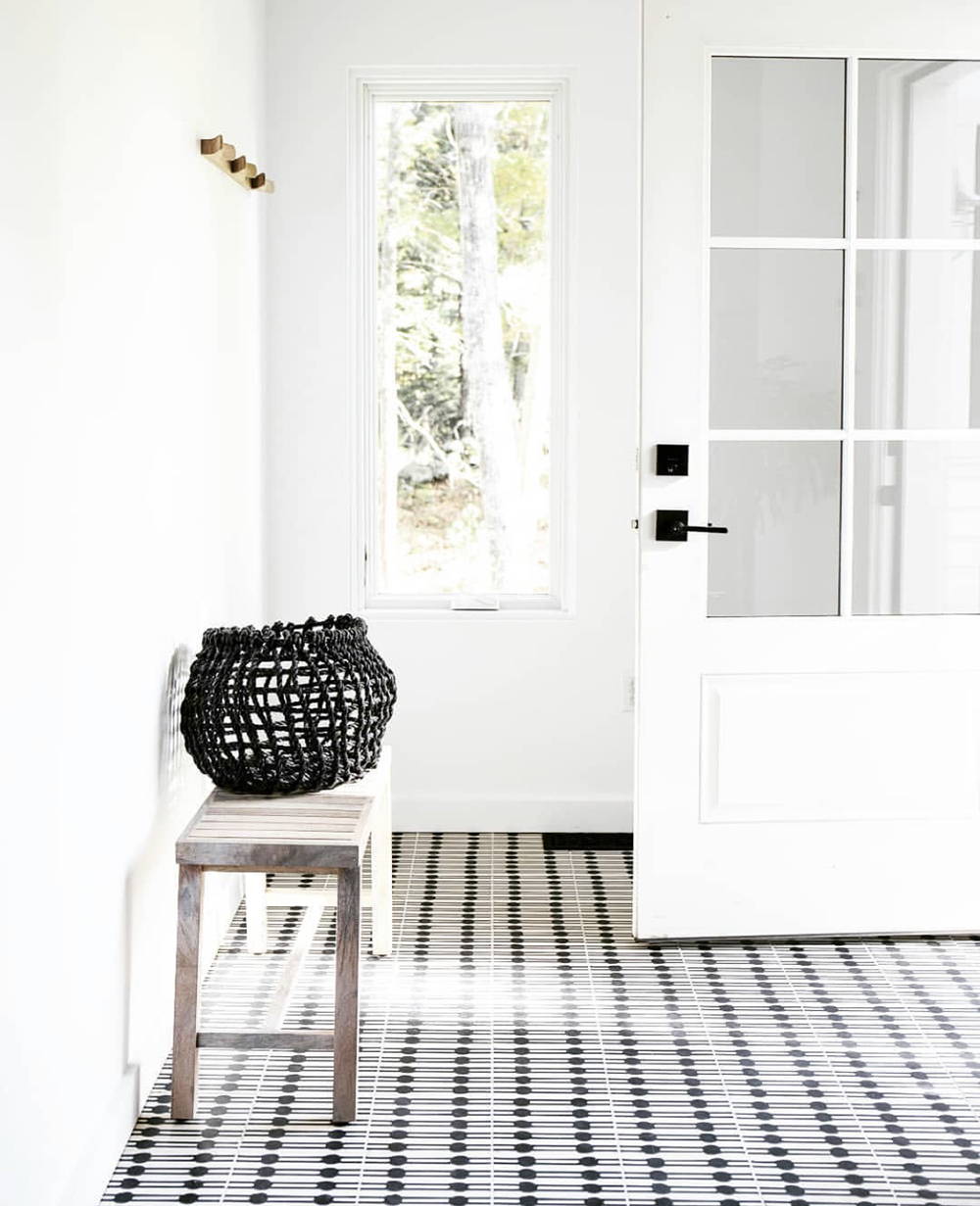 Photo by The Rope Company

Bathroom design by Vidal Design Collaborative / Photo by Amy Bartlam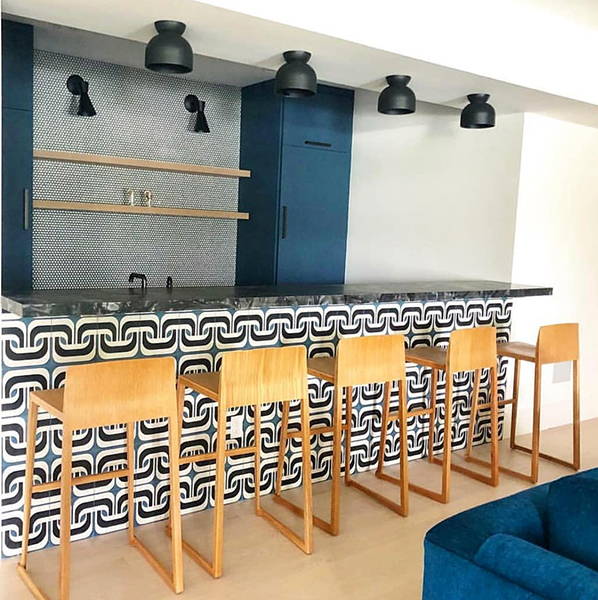 Bar design by D2 Interieurs

The Erica Tanov exclusive collaboration with Clé Tile is a modern take on an historic tile that, over the past 150 years, has been referred to by dozens of names including encaustic cement tiles, concrete tiles, hydraulicos, and cuban tiles. These alluring objects have stood the test of time and have echoed their beauty across many continents. Clé creates one of the finest cement tiles in the world, and this quality still permeates a surface which is muted, varied, matte and silky. Cement tiles' characteristically variegated colors make them one of today's most sought-after tiles for both walls and floors, indoors and out.

"A long-time collector of vintage textiles and books and constantly in awe of nature's offerings, my collections are inspired by the culmination of these loves. I've reworked original prints from my clothing and homeware archives, translating them into a group of tile designs."

Tiles can be ordered directly from Clé by clicking here.